Ultimate Guide to Registering a Company in the UK
Jul 31, 2023
The process of registering a company in the UK involves several meticulous steps, ensuring both compliance with legal requirements and fostering a solid foundation for future business operations. In this guide, we illuminate the essential steps for a seamless registration, covering both the prerequisites and the actual application process.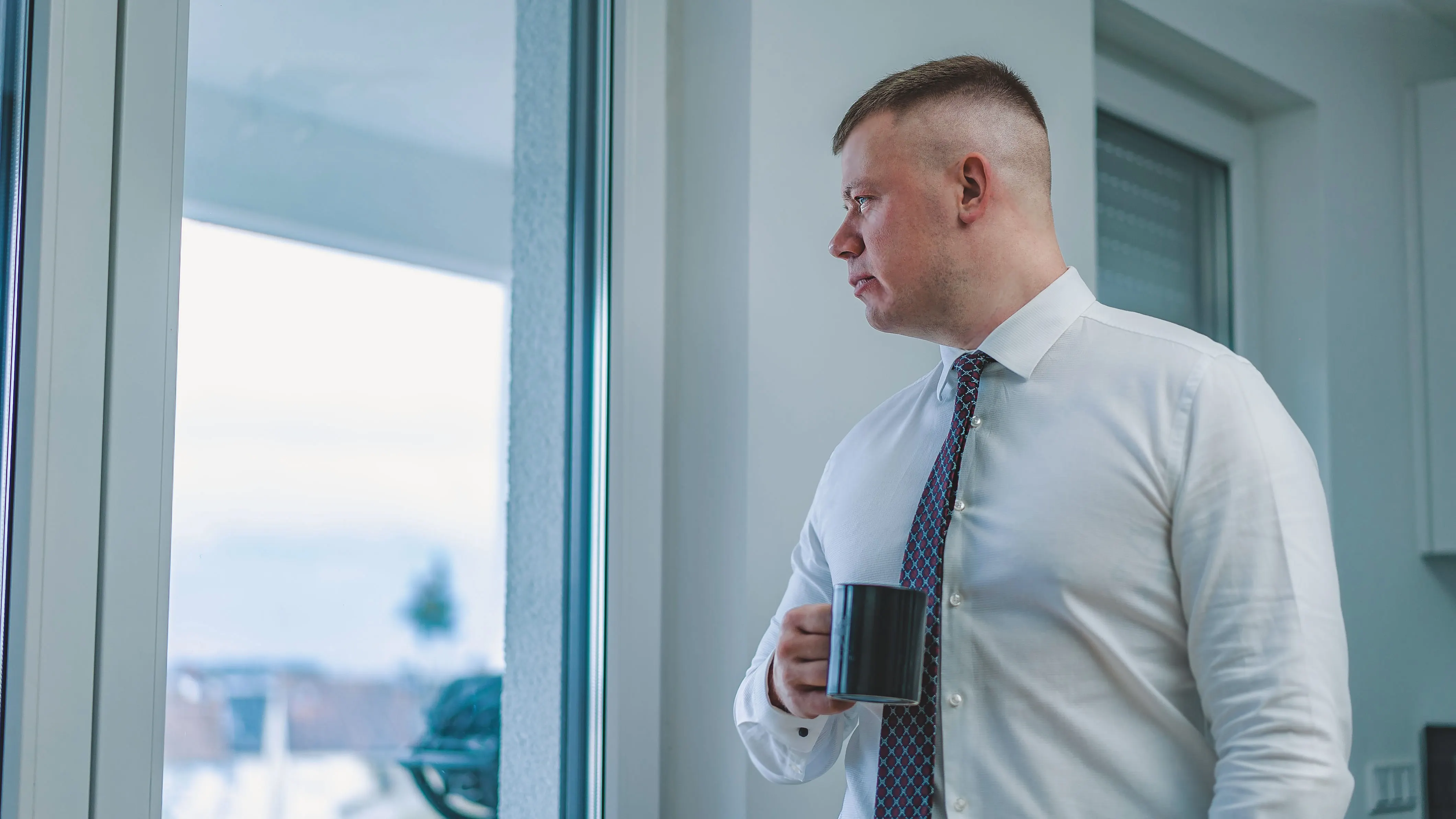 Prerequisites Before Registering
Choose Your Business Structure
There are various forms of business structures available in the UK:
Sole Trader: This is the simplest business structure. It's ideal for individuals who want to run a business on their own.
Partnership: This involves two or more individuals or entities operating a business together.
Limited Company: This is a separate legal entity. The owners have limited liability to their debts.
Choose a Unique Company Name
Your chosen company name must be:
Distinct from any existing company names.
Free from any offensive terminology.
Not containing sensitive words unless given permission.




The Company Registration Process

Prepare the Necessary Documents
For a limited company, the following documents are essential:
Memorandum of Association: This details your company's name, location, and purpose.
Articles of Association: This outlines the rules company officers must follow.
Form IN01: This form provides details about the company's directors, shareholders, and capital.
Register with Companies House
All UK companies must register with Companies House. It's the UK's registrar of companies, ensuring transparency for businesses' economic activities.
The standard registration fee is £12 and can be done online.
For same-day registration, a fee of £100 is applicable.
Postal registrations have a fee of £40 and can take 8-10 days.
Set Up a Business Bank Account
It's beneficial to have a separate bank account for your business transactions. This ensures clearer financial records and a more straightforward auditing process.




Post-Registration Obligations

Once you've successfully registered your company, several obligations must be met:

Regular Reporting: This involves updating Companies House on any changes in your company's officers or location, and annual reporting on company finances.
Taxation: Ensure you're registered for corporation tax within three months of beginning operations.
Employer Responsibilities: If your company hires staff, ensure you're registered with HMRC as an employer.




Benefits of Registering a Company in the UK

Limited Liability: Protects personal assets from business debts.
Tax Efficiency: Potential to pay less personal tax.
Professional Image: Enhances business credibility with clients and suppliers.




Potential Pitfalls to Avoid

Over-complicating Business Structure: Choose the simplest structure that meets your needs to minimize unnecessary complications.
Neglecting Ongoing Compliance: Regular reporting and tax obligations are mandatory, not optional.




In conclusion, registering a company in the UK is a structured process that requires attention to detail and adherence to legal requirements. By following the steps and recommendations outlined above, entrepreneurs can navigate the registration process with clarity and confidence.